I never want to be boxed in. I would always think I never want to be defined by one thing so maybe it's safer to say I'm that woman who's passionate about everything I'm crazy about which would include my writing and the need to tell the girl next to me that imperfections and mistakes aren't the worst things. I feel at home when I feel at peace. This is my peaceful place and I'm glad you found me.
As a young woman who struggled to figure out her passion and path for her life, Precious Chidera created this space to connect to people who might share the same fate she did. She chooses to not be described by a tag but rather a creative who is passionate about whatever she loves which would include her writing and her many creative skill sets – the woman who would not be boxed in. This space is where you can take a peek into her mind and see life through the lens of another. Glad you found this spot. All contents shared would always be diverse and 'not boxed in'
There's so much I'm up to at any given time and it's always been a dream to have a space for all the things that add a bit of sparkle to my world. I decided this is one more thing I'll be sharing with everyone. It's a mix of everything creative, beautiful and what makes up my lifestyle. A pick from everything that make my space awesome. Use the hashtag #deraspace when you shop any of my stuff.
I can't remember a time I didn't have a personal opinion about a subject I have genuine interest for. The truth is you wouldn't always agree with what I say or how I say it but I'll like for you to listen and share your thoughts.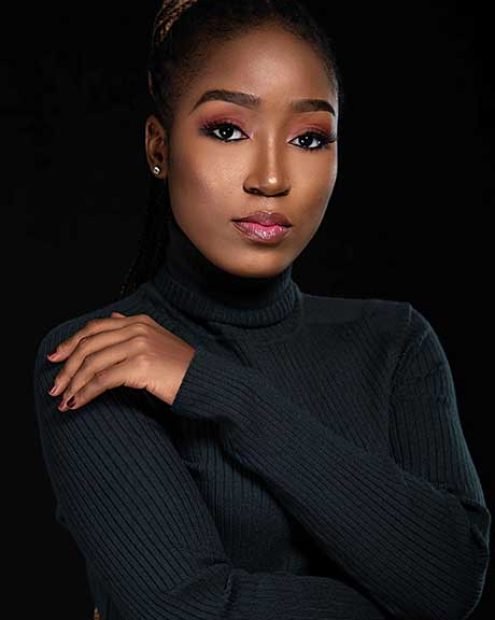 Get my love letters on Thursdays