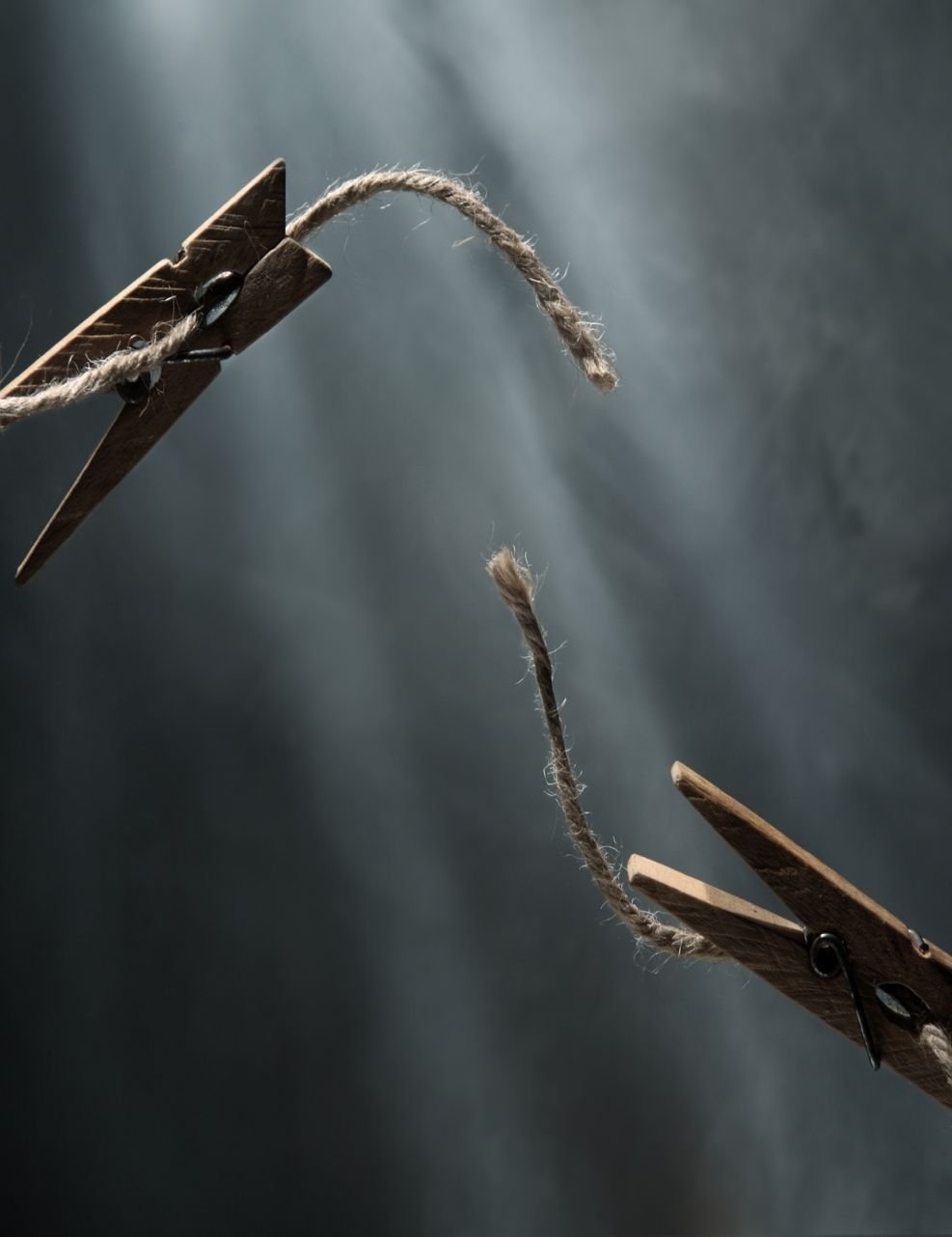 Friendship Breakups
It's another Thursday eve, and it's a snowstorm. I'm typically lying on a couch with my mind blank and just staring into the night, not too sure what I'm looking at. The TV is on, but trust that I do not hear a word about what the preacher says. Last I remembered, he was giving a talk on building connections. I'm not too much of a tea or coffee lover, so it's a big cup of water by my side. I know I feel some slight sting in my chest, the type that's a bit unsettling but not serious enough to distract you from your thoughts.
I'm thinking this minute that breakups don't necessarily translate to when a love project fails, or you find out your wishful soulmate got married last Saturday. Friendship breakups are, in fact, painful when you can't pick up the phone and call that friend that would have caused laughter from moments like this. It's the painful reminder that the friendship is over. It didn't exactly die a natural death but instead a sudden sharp punch that left everyone scattering to their tenth.
True friendship means having a person that's in your corner, supporting, holding your hands, praying, and being selfless without a motive; a significant emphasis on 'without a motive.' Preserve your friendships, especially those where you're vulnerable and safe in confiding about your stupid thoughts and fears that you can't fully admit. The truth is what happens more often is the sudden envy or hurt from an expectation that leaves a bitter taste in everyone's mouth.
---
What then should happen when the inevitable plays out? Should you blame them for not understanding that you're a good person regardless and that the problem could have been avoided if they left things the way, it was. I know this might start to seem like a parable, but all I'm trying to say is that friendship breakups hurt as crazy as you could imagine. Now you're left wondering who you should text or hit up when you need to gossip about that neighbor on the first floor who has a creepy cat or who you're going to tell that your ex's new girlfriend isn't hotter or maybe confess that you're planning to go Jamaica and try out something. That's where the pain comes, and you have to pretend you aren't too hurt cause how else do you start to explain to people that you're heartbroken cause your friend isn't speaking with you anymore.
---
I guess there would be no one to tell about your co-worker's new nonsense or laugh about the last time you mistakenly ate cat food. Oh well, life does happen, and I hope that if you're reading this, you're able to keep your good friends closer. Tell them they mean the world to you. Treat it as good and nurture it. Talk through complicated things, set reasonable boundaries, respect your emotions, and be a good human.
It would help if you had friends. It would be best if you had partners. You need love. Stay conscious about these things, and unless you had friends that broke your trust, did you wrong, or stole something, then cherish the people who are down for you.
Did you ever experience a breakup from a friendship?